Cloud Contracts One Third Of Outsourcing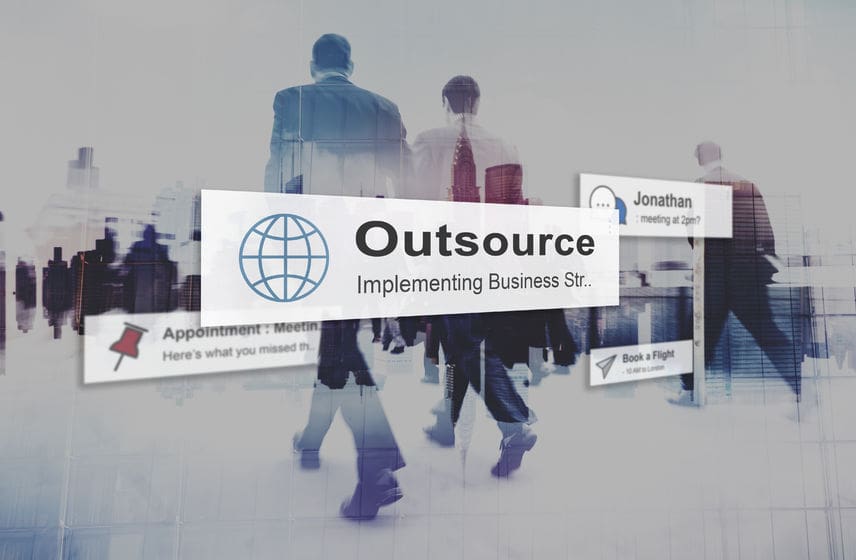 Information Services Group (ISG) figures show that in 2016, traditional outsourcing contracts were replaced by cloud-based services to the point where spending on cloud based contracts increased by 33% compared to 2015.
Fall and Rise
The ISG figures show that at the same time, cloud-based spending rose by such a huge amount, spending on traditional outsourcing dipped to its lowest level since 2009. In the UK, traditional outsourcing spending fell 10% with the number of contract awards declining by a third.
Global Trend
Across Europe, the Middle East and Africa (EMEA) the replacing of traditional outsourcing contracts with cloud-based ones is fast becoming a clear trend. ISG figures in this geographical area show traditional outsourcing contract value falling by almost a third in 2016, while at the same time, 'as-a-service' contact value reaching a record high of €900m.
Globally the picture is the same. Outsourcing spend in 2016 increased by 9% to €30bn, and as-a-service contracts increased by a massive 38% over 2015 figures.
Traditional Vs Now
Traditional outsourcing contracts could be described as those where a supplier of IT Support Services uses its own people and in-house resources to handle that service e.g. developing and supporting software for the customer.
New kinds of contracts however offer different models such as software as a service (SaaS), infrastructure as a service (IaaS) and platform as a service (PaaS), all of which essentially provide flexibility / scalability, easier management and upgrades, and lower costs.
Evidence
As well as the ISG figures for example, technical commentators have pointed to evidence in the marketplace based on the actions taken by big companies in favour of the cloud.
Examples include the phenomenal growth of SaaS suppliers such as NetSuite and its acquisition by Oracle for $9.3 billion, as well as Centrica's move away from Fujitsu data centres to Microsoft 365.
Why?
Technical commentators broadly appear to agree that the nature of outsourcing contracts is changing as cloud providers expand their data centre footprints, company spending moves towards business-led digital initiatives, and businesses continue to see the wide scale, successful adoption and use of the cloud by competitors.
What Does This Mean For Your Business?
If it is not already happening, and if your business is outsourcing its IT Support, more elements of your contract are likely to be cloud-based in the near future. Your competitors are likely to be taking advantage of the flexibility and cost savings that the cloud offers, and its use looks like becoming an important source of competitive advantage that you may wish to give to your business. You may wish to consider compliance issues such as where your data is located.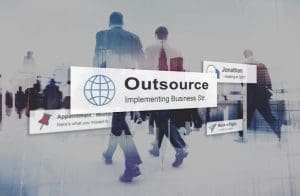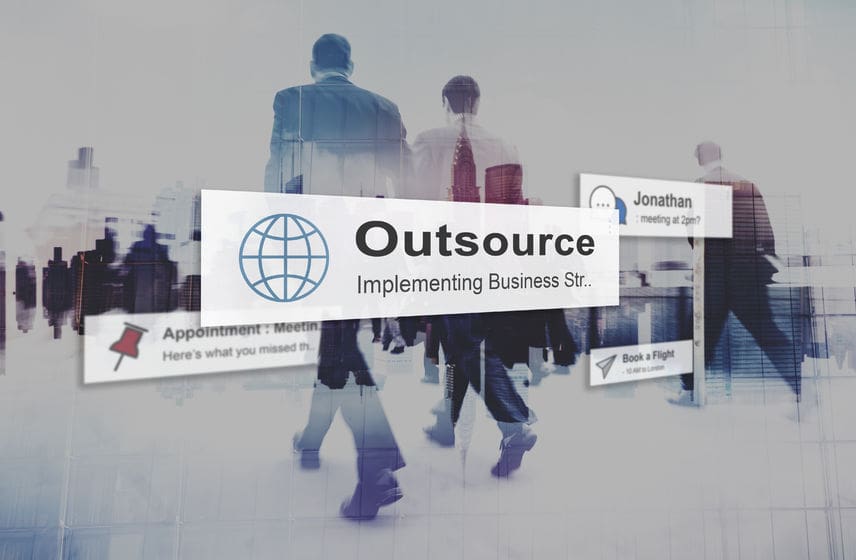 Ready to find out more?
Drop us a line today for a free quote!