Robot Passenger Planes Now Taking Off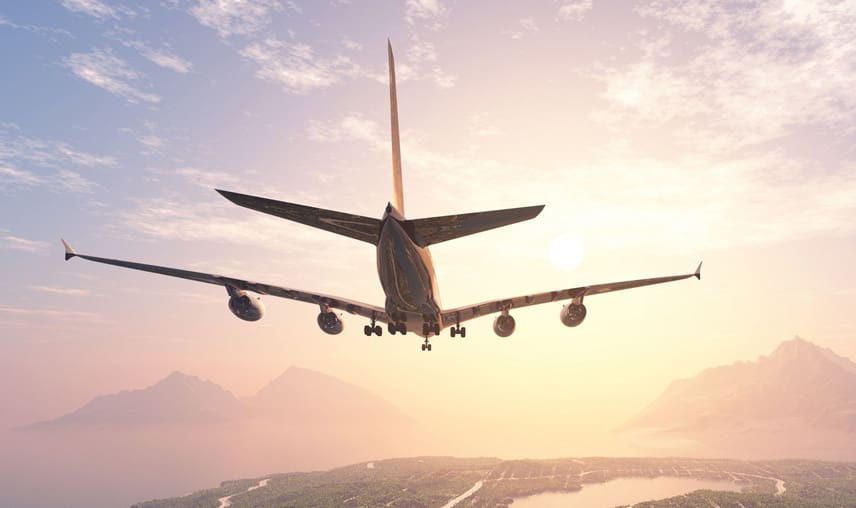 BAE Systems has announced that it will be carrying out 17 trial flights in UK airspace of an aircraft that has been specially converted to enable it to fly autonomously.
From Lancashire to Inverness.
The test flights will be made using a modified Jetstream 31 aircraft. The flights are scheduled to take place between BAE's base at Warton in Lancashire and Inverness in Scotland.
BAE have stated that the route will be through non-congested airspace at an altitude of approximately 15,000ft (4.6km). Each flight should take around 90 minutes to complete.
Human Pilots For Take-off and Landing.
Thankfully, the test flights will have pilots on board who will handle take-off and landing, and of course be available should there be any handling problems.
Why?
BAE systems have for some time been working to establish themselves as world leaders in the development and application of autonomous system design for unmanned aircraft e.g. through its advanced technology demonstration programmes such as like Mantis and Taranis.
These new tests represent another step towards the BAE's vision of the next-generation of Unmanned Air Systems, and as BAE's research and technology chief Maureen McCue has stated, the company is working towards the possibility of using their own unmanned systems in a highly controlled environment in the UK.
Uses Cameras.
Among the aircraft's specially modified navigation equipment will be cameras to see other air users, and to survey weather conditions and cloud along the route. These will help the aircraft to fly the safest route.
Working With Air Traffic Control.
Those on the flight path will also be pleased to know that BAE will be working with UK's National Air Traffic Services to see how well and how safely the autonomous aircraft performs.
What Does This Mean For Your Business?
This test is part of a general move towards greater autonomy in transport, particularly public transport globally. Businesses could ultimately end up benefitting from much of the technology developed in these kinds of programmes, and it is likely that many businesses could benefit from the use of some autonomous elements in their operations / activities.
Successful autonomy should of course mean reduced labour costs, greater efficiency and consistency, and hopefully a high level of safety and predictability, all of which are attractive concepts to businesses.
Ready to find out more?
Drop us a line today for a free quote!