AI Skills Course Available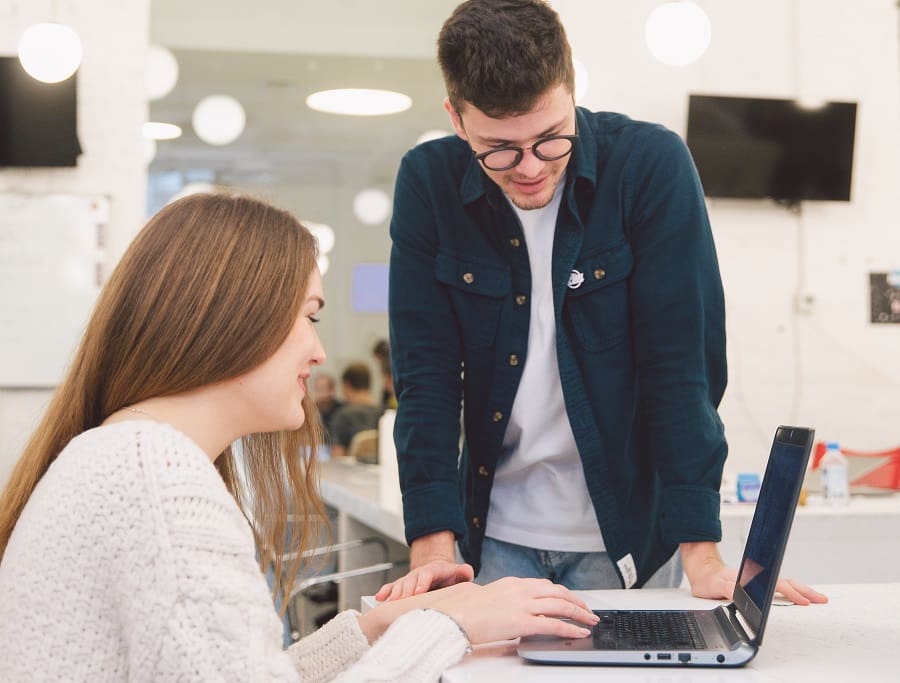 A free, basic AI skills course, funded by Finland's Ministry of Economic Affairs and Employment (MEAE), is being made available to citizens across the EU's 27 member states.
Success in Finland
The decision by the Finnish government to make the course available online across the EU to an estimated five million Europeans (1% of the total population of EU states) in the 2020-2021 academic year was boosted by the popularity of a test run of the course in Finland back in 2018.
The Course
The six-chapter 'Elements of AI' course, which is still open to UK citizens, is aimed at de-mystifying and providing a critical and customised understanding of AI, offers a basic understanding of what AI is, how it can be used to boost business productivity, and how it will affect jobs and society in the future. The six chapters of the course can be studied in a structured or 'own-pace' way and cover the topics of What is AI?, AI problem solving, real-world AI, machine learning, neural networks and implications.
The course is available in six languages – English, German, Swedish, Estonian, Norwegian and Finnish.
Run by the University of Helsinki, the course represents a way in which a university can play a role in reaching a Europe-wide, cross-border audience and build important competencies for the future across that area.
Gift
The provision of the online course, which is funded by the MEAE to an estimated cost of €1.7m a year is essentially a gift from Finland, not just to leaders of fellow EU states but to the people of EU countries to mark the end of Finland's six-month rotating Presidency of the Council of the EU. It is the hope, therefore, that Finland's gift will have real-world value in terms of helping to develop digital literacy in the EU.
You can sign up for the course here: https://www.elementsofai.com/
170 Countries
It's claimed that to date, the free online AI course has been completed by students from over 170 countries and that around 40 % of course participants are women, which is more than double the average for computer science courses.
What Does This Mean For Your Business?
With a tech skills shortage in the UK, with AI becoming a component in an increasing number of products and services, and with the fact that you can very rarely expect to get something of value for nothing, this free online course could be of some value to businesses across Europe. The fact that the course is delivered online with just a few details needed to enrol makes it accessible, and the fact that it can be tackled in a structured way or at your own pace makes it convenient. It's also refreshing to see a country giving a gift to millions of citizens rather than just to other EU leaders and the fact that more women are taking the course must be good news for the tech and science sectors. Anything that can effectively, quickly and cheaply make a positive difference to digital literacy in the EU is likely to end up benefitting businesses across Europe. Also, even though the UK's now out of the EU, it's a good job that we're still able to access the course.
Ready to find out more?
Drop us a line today for a free quote!