Tech Tip – Read Without Distractions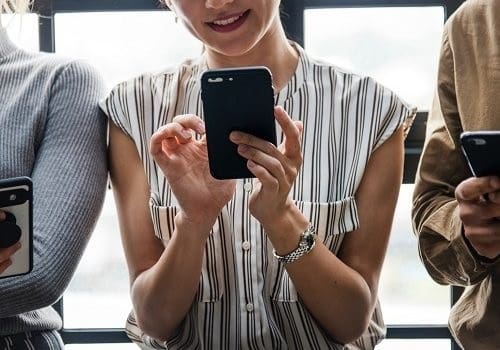 If you need to read a web page without the distractions of adverts or unwanted recommendations, Microsoft Edge in Windows 10 provides an easy way to do this.
– In Microsoft Edge (top), click on the "Reading View" icon (open book symbol).
– Alternatively, type Ctrl+Shift+R.
Ready to find out more?
Drop us a line today for a free quote!