Tech Tip – Format Painter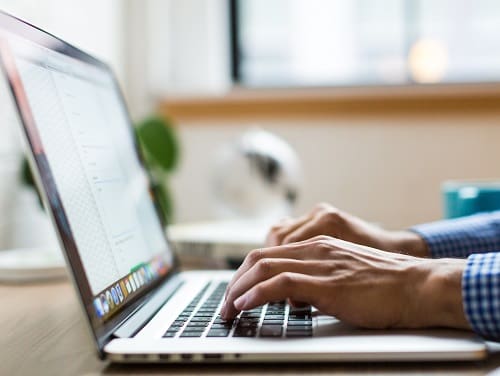 If you're preparing a Word document in Windows 10 and you like the look of the formatting in one section and you'd like a quick and easy way to apply the same formatting to other sections, try using 'Format Painter'.
You can find Format Painter on the top left of the screen – a paintbrush symbol. To use it :
– Highlight a paragraph in your document which has the formatting you like.
– Click on the Format Painter symbol.
– Click in the document next to the section you'd like to change to that formatting (you'll see the paintbrush symbol appear) and highlight the new section.
– The formatting you like will automatically be applied.
Ready to find out more?
Drop us a line today for a free quote!