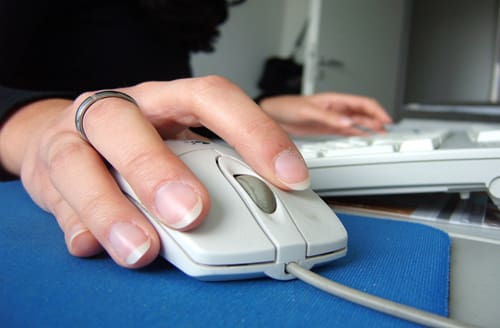 If you need to jot down ideas and to-dos and share them with team members, you may find 'Google Keep' a useful tool.
With Google Keep you can:
– Record voice memos within Google Keep on your Android or iOS device.
– Transcribe text from pictures, so you don't have to worry about typing up notes from a meeting or whiteboard session – you can even photograph a note to get the text from it.
– Create drawings and search hand written notes.
– Take notes you've created in Keep, and drag them into Google Docs e.g. client proposals and more.
Ready to find out more?
Drop us a line today for a free quote!