New Phishing Tracker For Office 365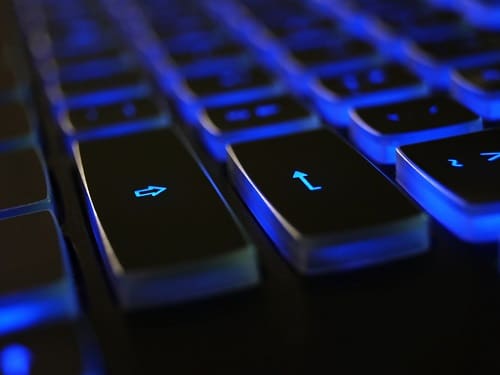 Microsoft is launching a new "campaign views" tool in Office 365 that is designed to offer greater protection from phishing attacks by enabling businesses to be able to spot the pattern of a phishing campaign over individual messages.
Context and Visibility
Microsoft is in a good position to leverage the large amount of anti-phishing, anti-spam, and anti-malware data and experience that it has across the entire Office 365 service world-wide to identify campaigns. It is this information that feeds into the campaign views tool.
The idea is that the extra context and visibility that campaign views provides gives the full story of how an organisation has been targeted. This additional dimension of defence means that an organisation and its users can see if/how defences have held up against popular attacks, and adjust its own defences accordingly, based on these insights.
What It Shows
The kind of information that the 'campaign views' tool can reveal to security teams includes:
A summary of a phishing campaign i.e. when it started, it's pattern and timeline, the size and spread of the campaign, and how many known victims there has been (and see if users have clicked on the phishing link).
A list of IP addresses and senders associated with the attack, plus a list of all the URLs that were used in the attack.
A look at which messages were blocked, delivered to junk or quarantine, or allowed to get through to the inbox.
Today's Attacks 'Morph' To Get Around Defences
Today's email attacks are often the sophisticated output of factory-like cybercrime operations where new templates and variances can be rapidly created, generated, and scaled-up in a way that is designed to offer the best chance of maximising financial gain while evading detection and capture.
For example, in a single campaign, the attackers can make multiple changes and variants (morphs) e.g. changes in the sending infrastructure, the sending IPs and sending domains, sender names and addresses, URLs, and the hosting infrastructure for their attack sites. These morphs can, therefore, enable attackers to get around popular defence tactics such as blocking known bad URLs, sending IP address, or sending domains.
Value
Microsoft says that the extra context and visibility that 'campaign views' gives security teams means that they can be more effective and efficient. For example, once armed with the information that 'campaign views' provides, security teams can be better at remediating compromised/vulnerable users, improving the general security posture (by removing configuration flaws), investigating related/similar campaigns, and hunting and tracking any threats that have the same indicators of compromise.
What Does This Mean For Your Business?
Email is one of the main ways that cybercriminals can gain access to company systems and phishing campaigns are an all-too-common way to dupe businesses into clicking on links in often convincing-looking pages, thereby releasing the malware that causes so much damage, or imparting password and financial information. 'Campaign views' appears to be another potentially valuable tool in the cyber defences of businesses with its main strong point being that it gives a much fuller picture of real-world attacks. This additional context and data can help businesses to become much better prepared and more proactive in finding and closing the door on rapidly evolving email security threats.
Ready to find out more?
Drop us a line today for a free quote!