Tech Tip – Use The Timeline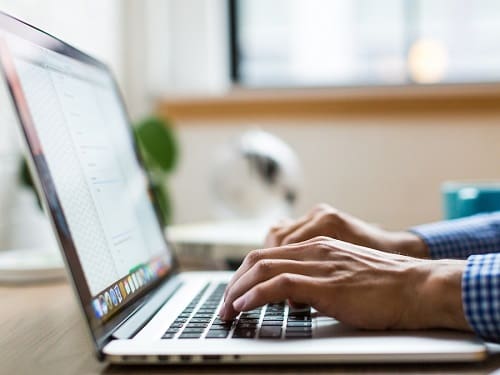 If you're using Windows 10 and you need to quickly find a document that you've worked on in the past using the Timeline can help you to find it and start working where you left off.
To find files using the timeline:
– Either select Task View +? on the taskbar or press Windows logo key +? + Tab.
– Scroll down to find the file you want to return to.
– Select the item to jump back in and carry on working.
Ready to find out more?
Drop us a line today for a free quote!