Tech Tip – Turn Your Phone/iPad Into A HD Webcam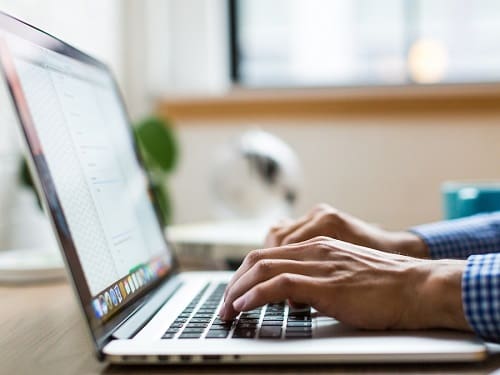 Whilst availability of peripheral-hardware for remote-working may be less of an issue now that it was a just a couple of short months ago (when Covid-19 took off and caused a shortage of equipment) remember that if you are struggling for a webcam to use at home or in the office, don't overlook your trusty phone or IPad, which can come to the rescue at a pinch.
With various apps available, you could further extend the functionality to be used as a baby monitor, spy-cam, security camera or even a pet-cam, depending on your requirements – just make sure the app comes from a trustworthy source.
Ready to find out more?
Drop us a line today for a free quote!