Tech Tip – Stop Videos From Automatically Playing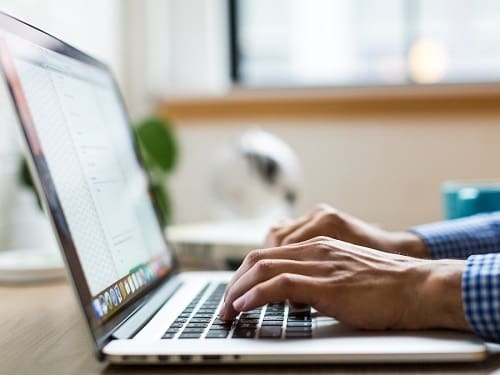 In Windows 10, using Microsoft Edge, here's how you can block annoying autoplay ads and videos on a web page:
– Click on the 3 dots (top right) and select 'Settings'.
– Select 'Cookies and site permissions' (middle of the left-hand menu).
– Scroll down to 'Media Autoplay' and set to 'Limit'.
– Refresh the page to see changes.
Ready to find out more?
Drop us a line today for a free quote!