Tech Tip – Record Your Screen (Easily)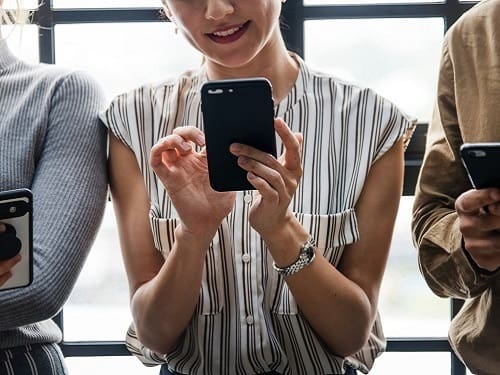 Although the built-in Windows 10 feature 'Game Bar' was designed for 'screenshotting' games, it can actually be used by anybody as a fast and easy way to take and use a screenshot.
For example:
– Press Windows Key + G to open the Windows 10 game bar.
– Click on the 'Take Screenshot' option, top left ( The screenshot will be saved to C:\Users\Admin\Videos\Captures  )
– Or, Press Windows Key + G again and click on 'View Captures'.  From here you can choose to open the file location of your screenshot (and see it saved in the folder), delete it, share it to Twitter, copy it, and even create a 'meme'.
Ready to find out more?
Drop us a line today for a free quote!