Tech Tip – Open All Tabs At Once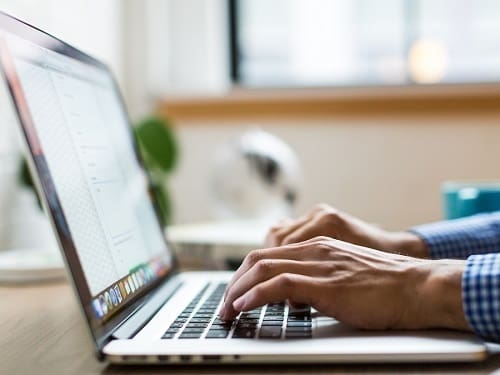 If you're using Microsoft's Edge browser, a handy organising feature means that you can easily get a full, instant view of every window you have open and quickly tab between them. Here's how:
– Press Alt + Tab.
– Holding down Alt, click Tab to move between the windows and to select the one you want.
– To configure you're the settings or turn off the feature, go to Settings > System > Multitasking, and see the dropdown menu for options of what Alt + Tab can do.
Ready to find out more?
Drop us a line today for a free quote!