Tech Tip – How To Delete Your Twitter History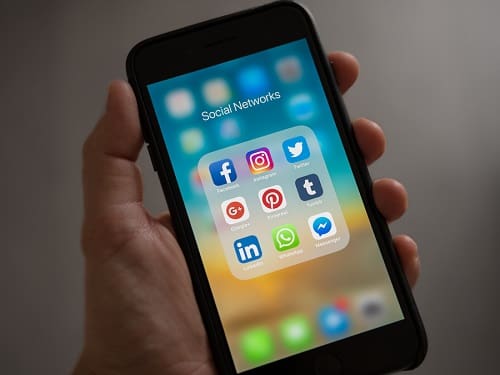 If you use Twitter for business and networking and you'd like to take precautions around your tweet history, here's how you can delete your Twitter history:
– Firstly, archive your Tweets – click on the "Your Twitter Data" tab (left-hand column) and scroll down to "Twitter Archive", and request your archive be sent to the email address associated with your Twitter account.
– When you receive the .zip file containing a folder with an index.html file, click on it to see a webpage in your browser showing your entire Twitter history.
– Next, use a free service e.g. TweetDelete or TwitWipe, or a paid (monthly) service such as TweetDeleter or TweetErase to help you delete your tweets.
– You could, however, decide to simply delete your account without a backup.
Ready to find out more?
Drop us a line today for a free quote!