Tech Tip – Charging Properly To Take Care of Your Phone Battery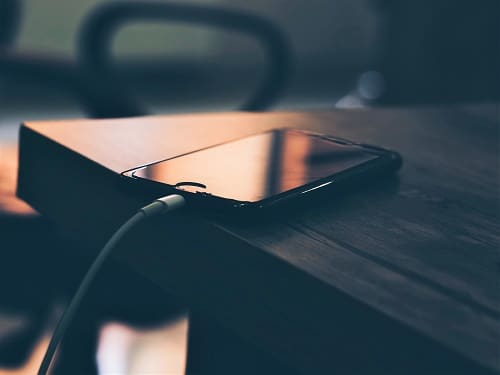 You may have found that you've been using your gadgets for longer and charging them more during lockdown so, if you'd like to know more about keeping your gadgets' lithium-ion batteries healthy in the long run, here are a few important tips:
– Lithium-ion batteries do not like being charged fully to 100 per cent each time. Having an energy band of around 60 per cent rather than 100 can double the life of your phone battery.
– Letting your battery get too close to zero charge should be avoided.
– Lithium-ion batteries respond well to being charged in short bursts e.g. for five per cent here or 10 per cent here and there. Bringing your phone charge from 100 per cent right down to zero and then back up again can damage the battery's performance and cause strange and rapid losses of power.
– Extreme heat is not good for phones and other gadget batteries, and a fully charged and extremely hot phone (left in the sun) should be avoided. However, Lithium-ion batteries like to be just warm while they charge and discharge, so wireless chargers can help battery life.
Ready to find out more?
Drop us a line today for a free quote!