Tech Tip – 3 Ways to help speed up your Windows 10 PC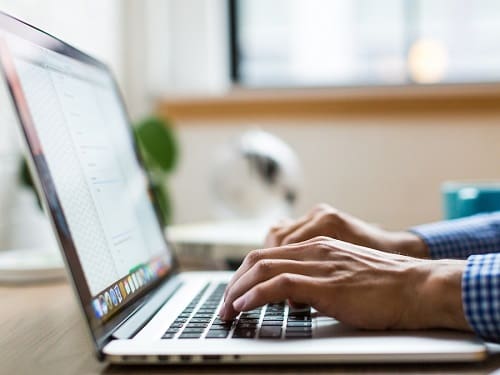 Here are 3 tips to help speed up a Windows 10 PC:
1. Change Power Settings
If you are using a power saver plan, you can change your power settings to "Higher Performance" or "Balanced" to speed things up. This can be done via the Control Panel app, then select Hardware and Sound > Power Options.
2. Halt Windows Tips and Tricks
Stopping many of the (often unhelpful) tips and tricks that are triggered by how you use the PC can speed things up. To do this:
– Go to the Start button.
– Select Settings.
– Go to System > Notifications & actions.
– Scroll down to Notifications and uncheck the box marked "Get tips, tricks, and suggestions as you use Windows."
3. Clean Out Your Hard Disk
Your hard disk can contain many old files that just slow things down. The 'Storage Sense' tool can help you to clean out the hard disk and speed things up.
– Go to Settings > System > Storage.
– Top of the screen, move the toggle 'On'. This will let Windows monitor for and delete old junk files.
– To customize Storage Sense, go to "Configure Storage Sense or run it now" and set your requirements on the screen that appears e.g. how often Storage Sense deletes files (daily, weekly, monthly or when storage space is low).
Ready to find out more?
Drop us a line today for a free quote!