Dentist's Legal Challenges To Anonymity of Negative Google Reviewer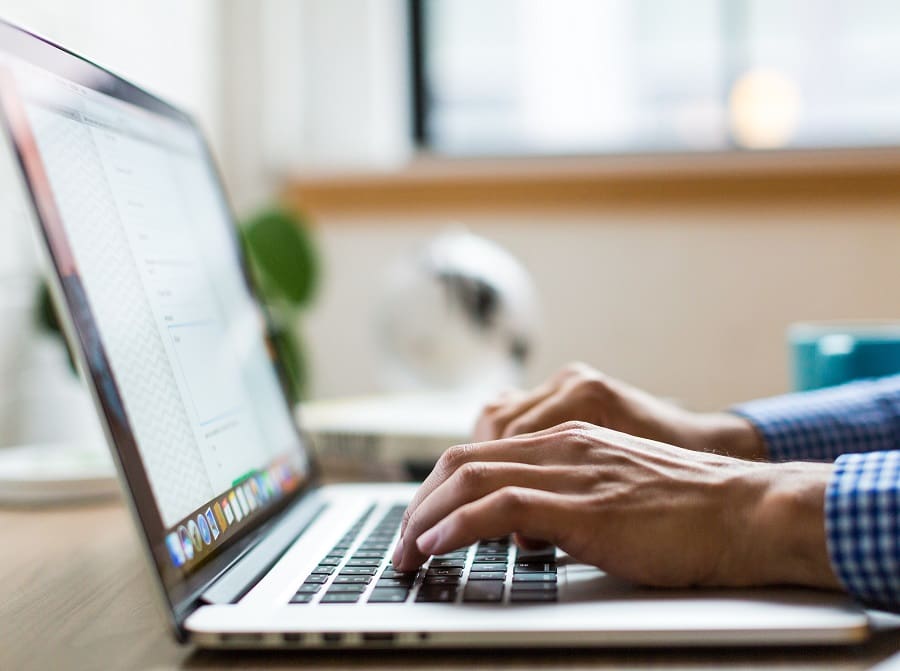 ABC News in Australia has reported how a Melbourne dentist has convinced a Federal Court Judge to order tech giant Google to produce identifying information about a person who posted a damaging negative review about the dentist on Google's platform.
What Happened?
The dentist, Dr Matthew Kabbabe, alleges that a reviewer's comment posted on Google approximately three months ago advised others to "stay away" from his practice and that it damaged his teeth-whitening business and had a knock-on negative impact on his life.
Even though Google provides a platform to allow reviews to be posted in order to benefit businesses (if reviews are good), perhaps encourage and guide businesses to give good service, and to help Google users to decide whether to use a service, the comment was the only bad one on a page of five-star reviews. In addition to the possibly defamatory nature of the comment, Dr Kabbabe's objection to the anonymity that Google offers comment posters, and that it could, as such be, something posted by a competitor or disgruntled ex-employee to damage his (or any other business) drove him to take the matter to the Federal Court after, it has been reported, his requests to Google to take the comment down were unsuccessful.
Landmark Ruling
Not only did Federal Court Judge Justice Bernard Murphy request that Google divulge identifying information about the comment poster, listed only a "CBsm 23″ (name, phone number, IP addresses, location metadata), but also the tech giant has been ordered to provide any other Google accounts (name and email addresses) which are from the same IP address during the period of time in question.
Can Reply
Reviews posted on Google can be replied to by businesses as long as the replies comply with Google's guidelines.
Dealing with some apparently unfair customer comments online is becoming more common for many businesses. For example, hotels and restaurants have long struggled with how to respond to potentially damaging criticism left by customers on TripAdvisor. Recently, the owner of the Oriel Daniel Tearoom in Llangefni, Anglesey made the news when they responded to negative comments with brutal responses and threats of lifetime bans.
What Does This Mean For Your Business?
For the most part, potential customers are likely to be able to take a balanced view of comments that they read when finding out more about a business, but the fact that a Federal judge ruled in favour of not allowing those who have posted potentially damaging comments to hide behind online anonymity means that there may well be an argument for platforms to amend rules to try to redress the balance more in the favour of businesses. It does seem unfair that, as in the case of the dentist, where the overwhelming majority of comments have been good, an individual, who may be a competitor or person with an axe to grind is allowed to anonymously and publicly publish damaging comments, whether justified or not, for a global audience to see and with no need to prove their allegations – something that would be subject to legal scrutiny in the offline world. It will be interesting to see Google's response to this ground-breaking ruling.
Ready to find out more?
Drop us a line today for a free quote!