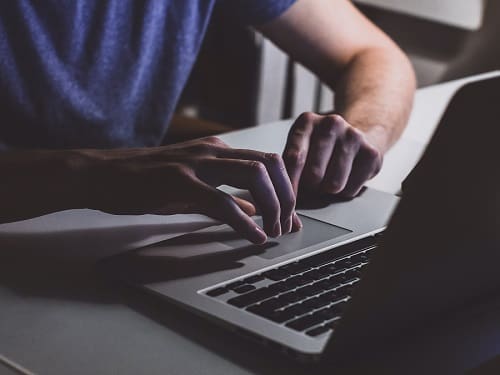 An FT investigation appears to have uncovered an estimated 20,000 Amazon reviews where the reviewers were suspected of being paid to give a five-star rating.
Reviews
The Competition and Markets Authority (CMA) in the UK estimates that £23 billion a year of UK consumer spending is potentially influenced by online reviews. This makes them especially important to the many businesses selling through platforms like Amazon.
The CMA also acknowledges that there are practices that can breach the Consumer Protection from Unfair Trading Regulations 2008 (CPRs) and UK Advertising Codes and that these practices may prevent consumers from choosing the product or service that best suits their needs. These can include businesses writing or commissioning fake positive reviews about themselves, businesses or individuals writing or commissioning fake negative reviews, review sites 'cherry-picking' positive reviews, or suppressing negative reviews and review sites' moderation processes possibly causing some genuine negative reviews not to be published.
One recently reported trend appears to be the use of multiple one-star feedback reviews for products on Amazon, perhaps funded by competitors, as a form of manipulation.
Deletions
The FT investigation, which has led to the deletion by Amazon of the 20,000 allegedly fraudulent reviews reportedly showed the UK's top Amazon reviewer appeared to have left an average of one five-star rating on the platform every four hours in August.
How Can It Happen?
The process that leads to fraudulent/fake five-star reviews may begin with companies meeting reviewers on social networks (e.g. in Facebook groups) or messaging apps, reviewers receiving free product samples, a good review being left on the platform and the reviewer then being given a refund on the product that was free to them in the first place.
Not New
Fake and fraudulent reviews are not new. Back in July, The Markup claimed to have found suspicious-looking reviews on Amazon and back in December 2019 a Daily Mail report claimed that Marketing firms were selling positive reviews on Amazon. At the time, Amazon said that it had already taken legal action against some firms for this.
Amazon's Efforts
In the UK, fake reviews fall under UK consumer protection law and last year alone, Amazon is reported to have spent 400 million (US dollars) to protect customers from reviews abuse, fraud, and other forms of misconduct. It has also bee reported that Amazon monitors around 10 million review submissions each week before they go public in an attempt to protect buyers and the credibility of its own review system.
How To Spot Fake Reviews
Ways to spot fake review include using services like free site 'Fakespot' where users can copy and paste a link to a product page, then click Analyse to show any evidence of fake reviews.
What Does This Mean For Your Business?
Amazon is a vital sales platform for many businesses and, with the power that good reviews have in increasing sales and bad or low star reviews have in deterring sales, it is clear to see how some businesses may be tempted to resort to paid-for manipulation as a competitive tactic. Consumers, Amazon itself, and businesses that are affected by unfair reviews all lose out where fake/fraudulent/manipulated reviews can slip through the vetting process. Many people feel, therefore, that Amazon and other platforms (e.g. social media) need to work together and increase the effort, investment, technology, and creative thinking that could deliver a much improved or an innovative and new review system.
Ready to find out more?
Drop us a line today for a free quote!